---
Old Stuff
Welcome to Will's online presence. Xedoloh Software

My wife! - Libby: Libby's Personal Website.
I'm a particularly fond fan of The Matrix (so much so that I wrote a paper comparing the first movie to 18th century French literature...but I digress). Below you can see a chess set I created using Rhinoceros 3D. I also have my own home-brewed version of the Matrix effect...take a look.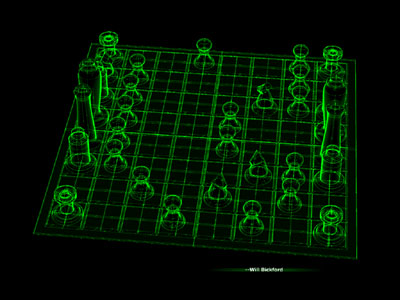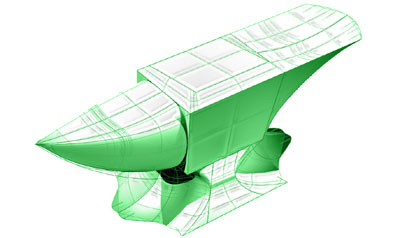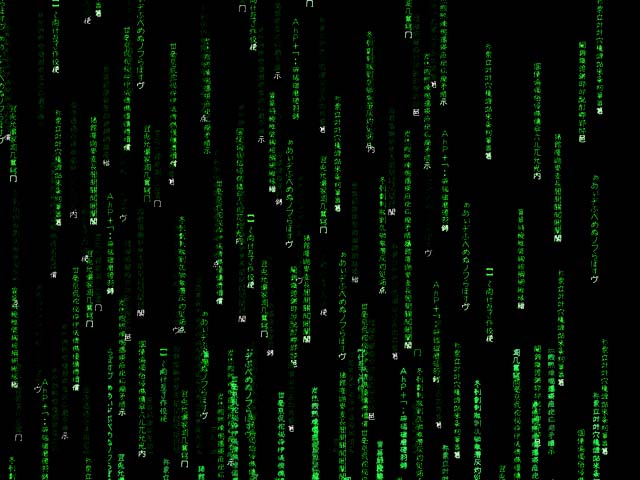 These images are in no way affiliated with The Matrix or Warner Brothers.
Original Link: Time Traveler Convention
The Time Traveler Convention
May 7, 2005, 10:00pm EDT (08 May 2005 02:00:00 UTC)
(event starts at 8:00pm)
East Campus Courtyard, MIT
42:21:36.025°N, 71:05:16.332°W
(42.360007,-071.087870 in decimal degrees)

---
Updated 2007-Aug-21 16:34 CDT